Justin Bieber popped the question to Hailey Balwin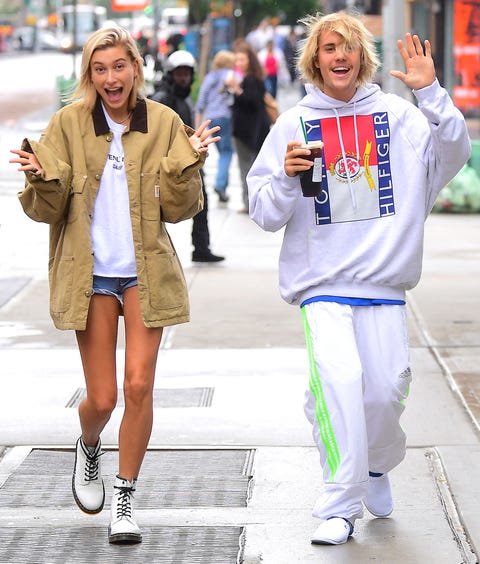 Justin Bieber popped the question to Hailey Baldwin on Saturday night. and she said yes!!!
Two eyewitnesses who claim to have been there that night said the proposal happened at a resort in the Bahamas.They said that everyone were at the restaurant on the property doing salsa dance when Justin's security told everyone to put away their phones, because something spectacular was about to happen.
We were told Justin then popped the question in front of everyone.
Another source with knowledge of the situation also also confirmed that Justin and Hailey did, in fact, got engaged on Saturday night.
Justin and Hailey have been together since they began dating
just few month ago.They have dated before, and it appears they came back again just immediately after Justin and Selena Gomez went apart.
Justin's dad, jeremy, posted a photo of his JB Sunday with the caption, "@justinbieber proud is an understatement! Excited for the next chapter!" Jeremy himself
just got hitched a few months ago.
The Biebs' mom, Pattie Mallette, also seemed to confirm the happy news on Twitter, tweeting out Saturday ... "Love Love Love Love Love Love Love."