Tim GodFrey's Fearless Tour is here, are you ready?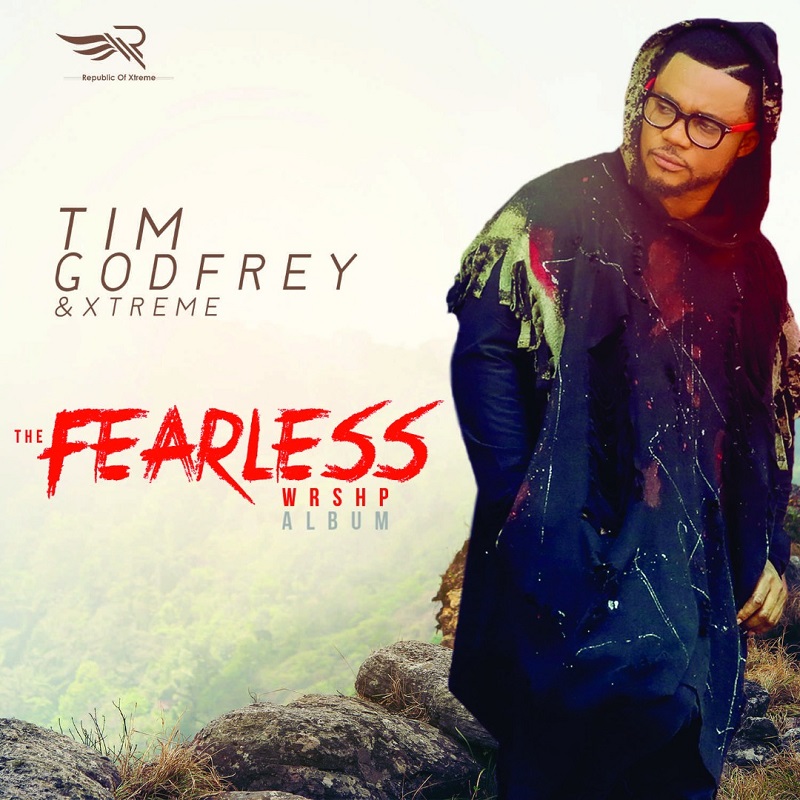 The few things that makes Tim Godfrey – fearlessness and unique, the ability to turn a bored audience into one lifted spirit.His audience look forward to his annual Fearless Concert.
For starters, the Fearless concert is a gospel concert brought out of the need to create a platform to celebrate the work of Jesus on the cross and the victory it gives to christens. The worship event made its ground in 2016 with Marvin Sapp as its headline artiste and had over 6000 worshipers in attendance.
The concert did not end in 2016. In 2017, Tim Godfrey hosted Kirk Franklin in Nigeria at his concert, saying it was a dream come true to be able to have one he considered a mentor to headline his event.
He hasn't stopped dreaming though. This year's edition of the concert which has been aptly tagged "the Fearless Victory and Crossover tour'' will hold between the 25th to 29th July in 5 major cities across Nigeria – Uyo, Port-Harcourt, Lagos, Abia and Abuja. And the headlining artiste for this year's edition of the tour is the all time Nigeria favourite – Travis Greene.
Tim Godfrey is taking Fearless Concert 2018 to an higher level with the Fearless Tour.